Refurbished used machines
Schoppe Maschinenhandel
The company Schoppe Maschinenhandel was founded in 1999 and deals with purchase, sale and reconditioning of Positive Displacement Blowers and Screw Compressors of the brands Aerzener, RKR and Robuschi.
For almost every application we have the suitable machine in stock.
We assemble the units according to customer requirements and can deliver promptly. The blowers and compressor stages we offer are reconditioned, unless otherwise requested by the customer. Add-on components and wear parts such as start-up relief, intake filters and pressure relief valves are also available. Simply get in touch with us.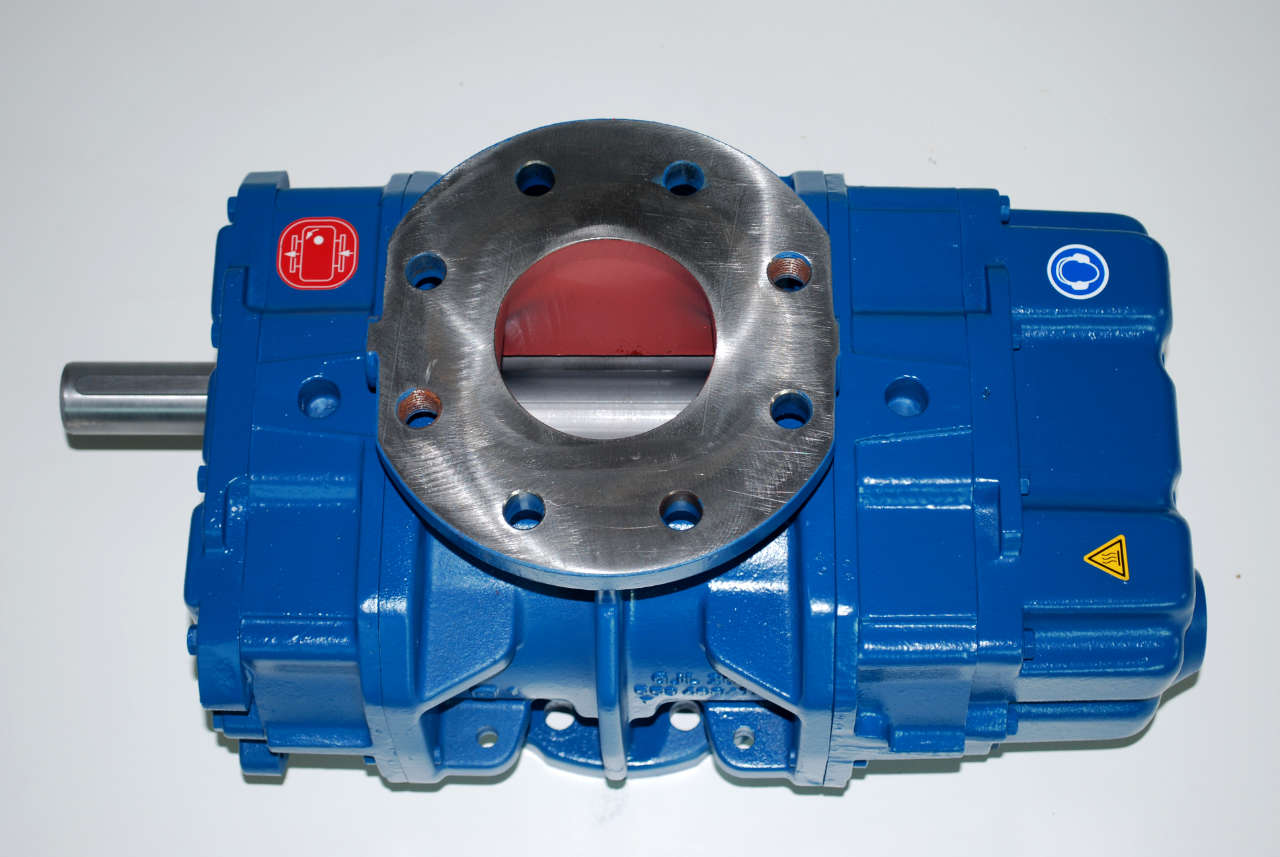 Blowers and compressors
Your specialized company for Aerzener, RKR and Robuschi blowers and compressors. All offered blowers and compressors have been overhauled or checked in our workshop. They are available as aggregate or replacement stage. Just contact us or have a look in our stock / store: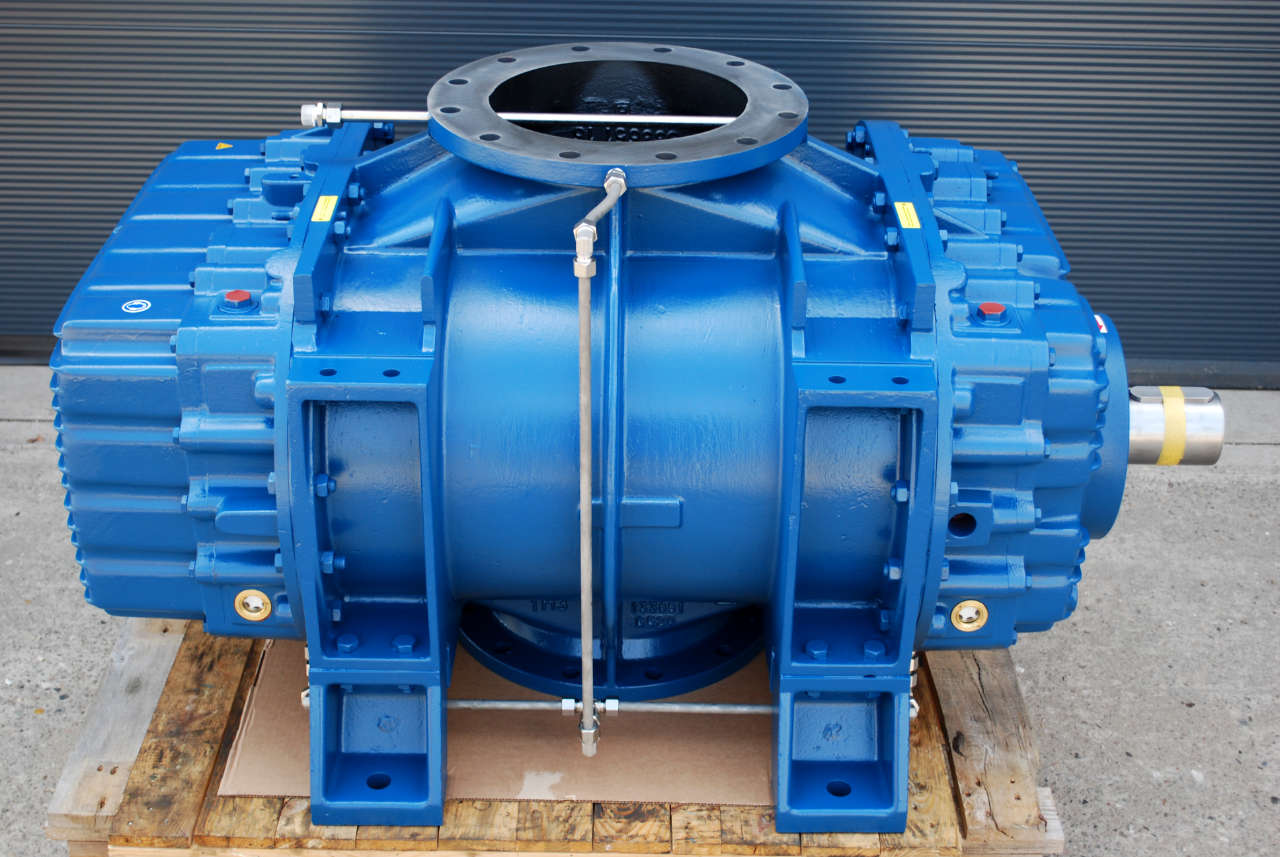 Your benefits at a glance
Clever alternative
Used machines have already been tried and tested and are free from teething problems
Inexpensive
Save cash by purchasing reconditioned machines
Sustainable
A contribution to nature and sustainable society
Availability
You already have your own machine and can quickly get back to work by replacing wear parts
As good as new
A completely overhauled machine is in no way inferior to a new machine
Lifespan
Regular overhaul increases the longevity of your machines